Mar 16, 2020 03:43 PM Central
Brian Johanson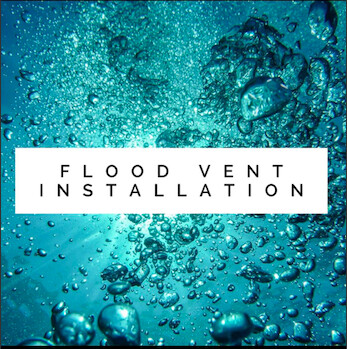 Installation varies from structure to structure depending on the elevation and how the structure was built. Some structures need vents installed in garage spaces, as well as their foundation and crawlspace.
Our most recent installation was on a small home that needed 7 vents: 2 in the garage and 5 in the crawl space. We worked with the builder to ensure the vents were installed in spots that did not draw attention to the vents themselves, maintaining a clean look and continued curbside appeal for the home.
For this particular home, we installed our "Freedom Vents," which each cover an area of 250 sq. ft. per vent. Installing 7 vents ensured total coverage of the 1,236 sq. ft. home, as well as its 420 sq. ft. garage. Click below to see a demonstration!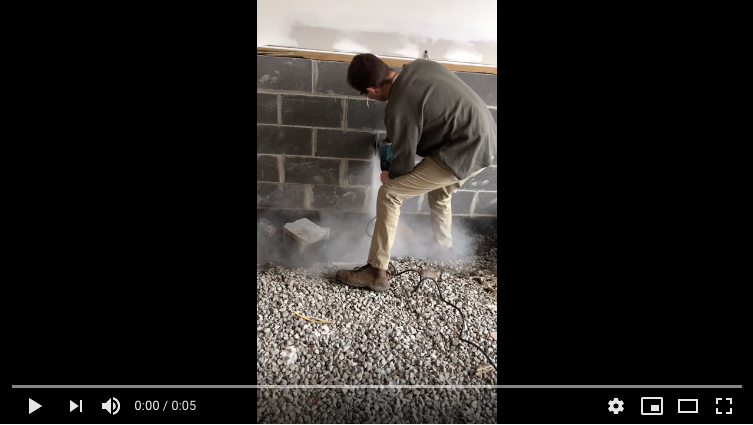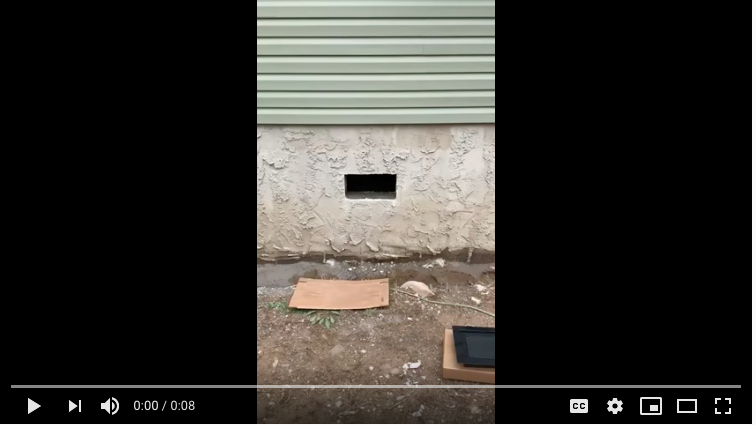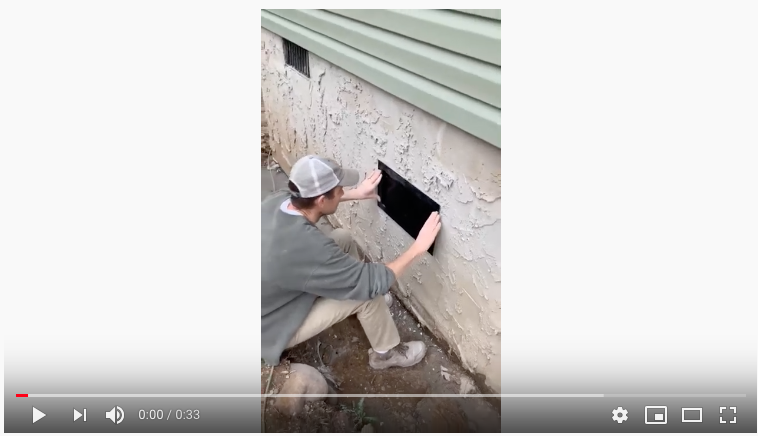 Now that the installation has been completed, the foundation of the home will be protected according to FEMA guidelines and once the future homeowner submits the documentation, they'll be able to save thousands of dollars on their flood insurance! Click below to see the finished installation!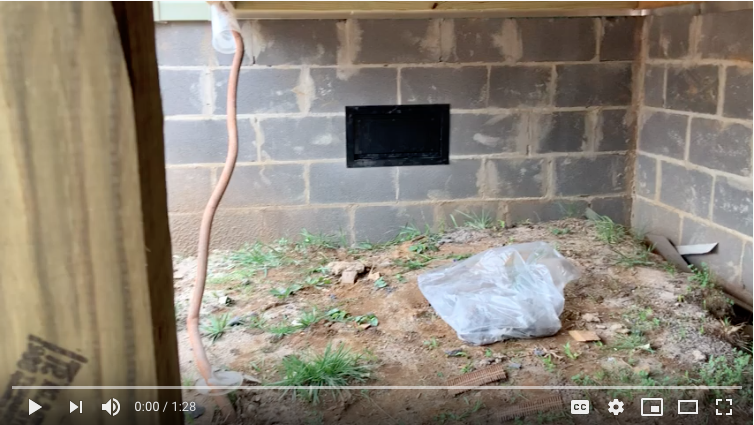 Homes aren't the only structure that can benefit from the installation of flood vents. Businesses and any type of structure that meet the FEMA guidelines, can each benefit.
CLICK HERE for your FREE Flood Risk Evaluation to see how we might be able to save YOU 75% or more on your annual flood insurance premiums!
Feb 11, 2020 07:00 PM Central
Brian Johanson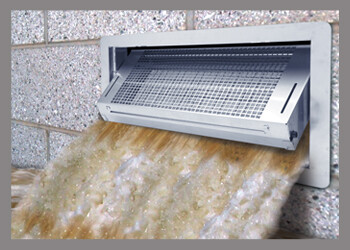 As a certified installer for Smart Vents, we provide affordable options that may lower your annual Flood Insurance Premiums, while also protecting your home with the best products available.
All vents that we use are from Smart Vents and are FEMA certified as "engineered vents." When the vents are installed according to FEMA guidelines for position and appropriate number, they allow water to freely flow into the crawl space or basement and back out again, which relieves what is known as "hydrostatic pressure." Hydrostatic pressure is basically the pressure of the water (weight and movement) against the foundation.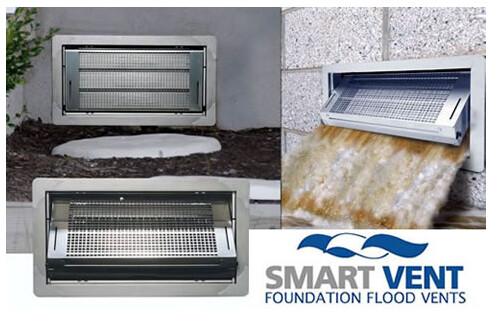 We know what you're thinking.
"You want the space to flood?!"
Actually, yes, we do want it flood - and then drain, because this process balances the pressure inside and outside of the home. This is what enables the structure to stay intact. Because we help save the structure, FEMA allows the reduction in premiums. The fact is that the structure is in a flood zone, so it will flood again at some point.
If you already have vents installed, you may be assuming that you don't need new ones. Consider this. Most foundations are vented with standard grill type vents. These vents allow air to transfer but are very limiting in how much water can freely flow in and out. Mix in debris and they're easily blocked. Typically, they're also installed too high to meet FEMA guidelines, which is extremely important, especially if you'd like to reduce your premiums.
Some of the Smart Vents are temperature controlled to allow ventilation during the summer and then block the airflow during the colder days without allowing animals to be able to get into your crawl space or basement. We have vents that are specifically designed for heated spaces, such as a sealed off porch or patio area. We even have vents that fit into doors.
Contact us today
to learn more about installing Smart Vents in your home and get a free Flood Risk Evaluation report!