Mar 16, 2020 03:43 PM Central
Brian Johanson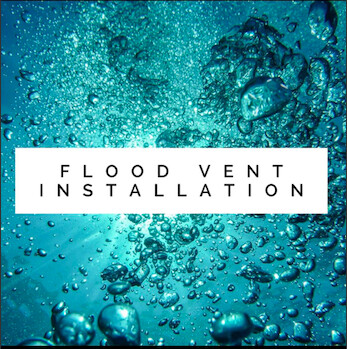 Installation varies from structure to structure depending on the elevation and how the structure was built. Some structures need vents installed in garage spaces, as well as their foundation and crawlspace.
Our most recent installation was on a small home that needed 7 vents: 2 in the garage and 5 in the crawl space. We worked with the builder to ensure the vents were installed in spots that did not draw attention to the vents themselves, maintaining a clean look and continued curbside appeal for the home.
For this particular home, we installed our "Freedom Vents," which each cover an area of 250 sq. ft. per vent. Installing 7 vents ensured total coverage of the 1,236 sq. ft. home, as well as its 420 sq. ft. garage. Click below to see a demonstration!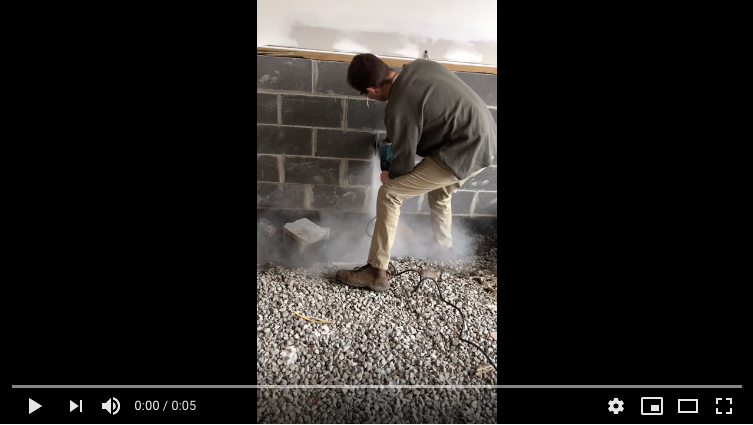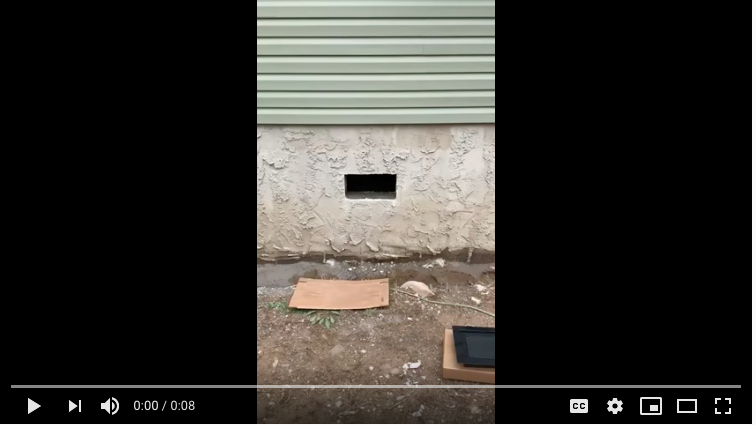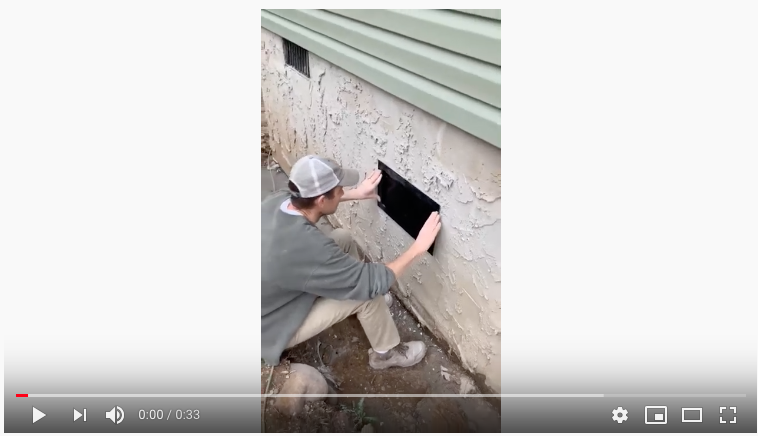 Now that the installation has been completed, the foundation of the home will be protected according to FEMA guidelines and once the future homeowner submits the documentation, they'll be able to save thousands of dollars on their flood insurance! Click below to see the finished installation!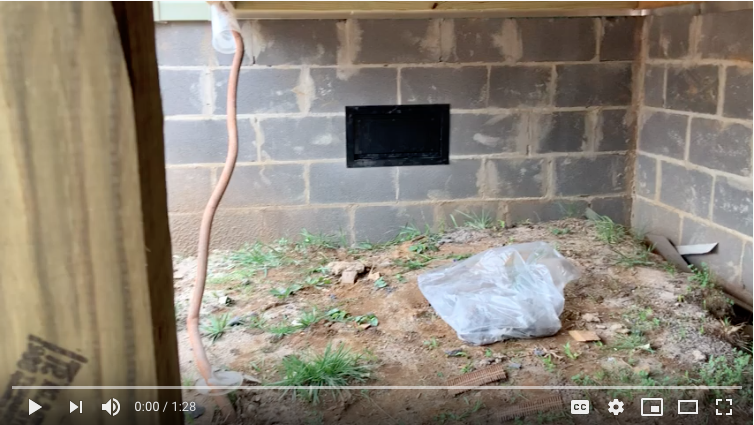 Homes aren't the only structure that can benefit from the installation of flood vents. Businesses and any type of structure that meet the FEMA guidelines, can each benefit.
CLICK HERE for your FREE Flood Risk Evaluation to see how we might be able to save YOU 75% or more on your annual flood insurance premiums!
Feb 11, 2020 05:35 PM Central
Brian Johanson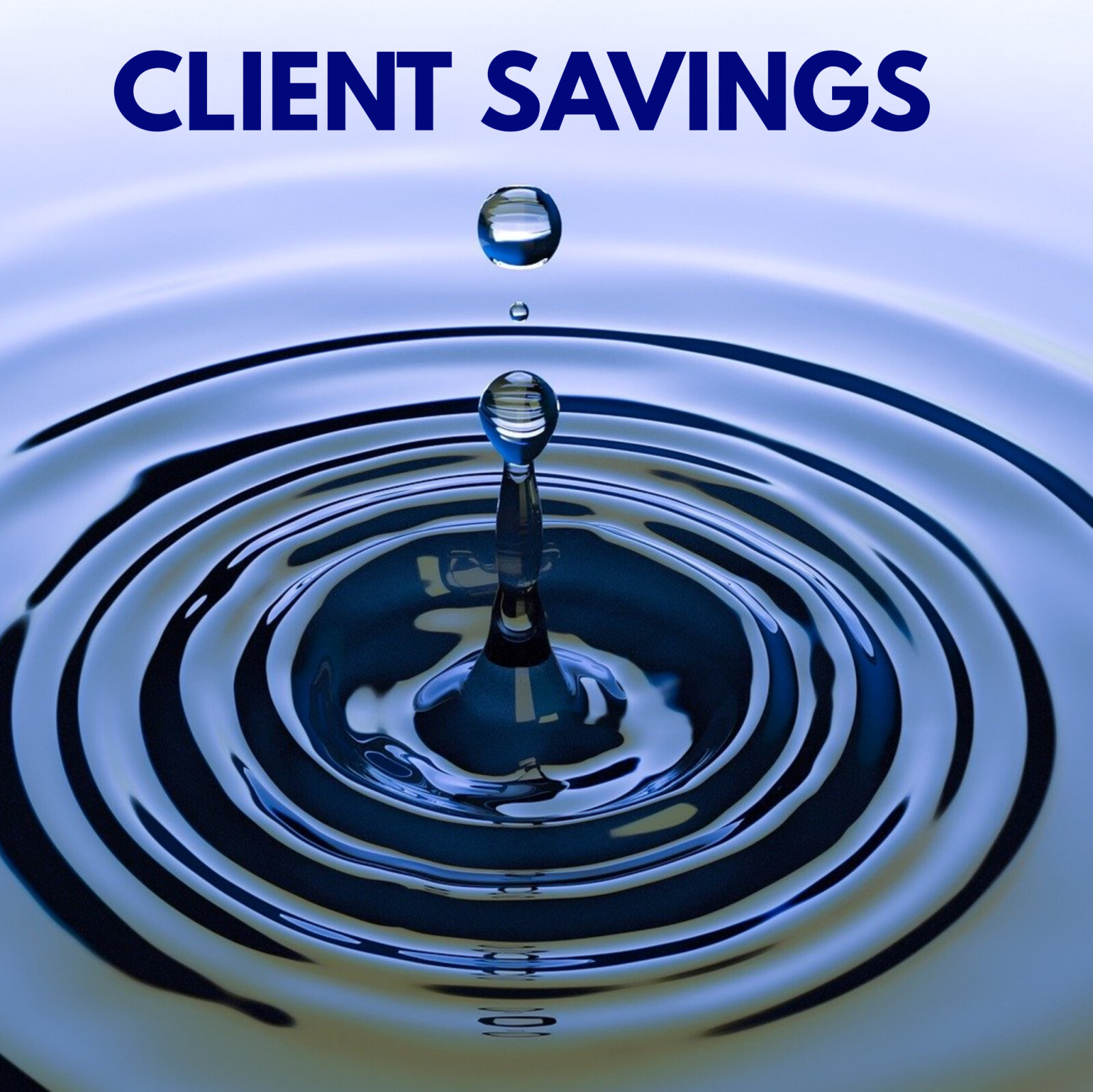 What's really awesome is that Flood Water Solutions has been able to position homeowners who don't fit the criteria for engineered vents to still receive significant savings on their premiums!
Recently, we ran the "Flood Risk Evaluation" for a homeowner to determine the savings he would receive if we were able to install vents in his home. What we found was that the installation of vents would actually not make a difference; however, changing his policy to a private carrier would.
Flood Water Solutions does not provide insurance or sell it. We simply pointed the homeowner to a company that has partnered with Smart Vents to help homeowners reduce their flood insurance premiums.
He ended up saving around $3000.00 a year without changing his coverage! WOW!
Feb 11, 2020 02:24 PM Central
Brian Johanson
Let me give you an example of the savings a homeowner can experience by sharing a simple story of a client whose flood vents are about to be installed. This client is currently paying close to $1800.00 per year for flood insurance. Using their Elevation Certificate, I ran the information through a program that Smart Vent offers called "Flood Risk Evaluator" or FRE. The FRE determines the number of vents needed, along with the potential savings on flood insurance costs.
This particular client will have 5 vents installed. After the client processes the required information through the insurance broker, including the updated EC, his insurance cost will drop down to $450.00 for the annual premium. With the cost of the vents and installation at $1200.00, the client's cost recovery time for installing the vents will be swift.
The amazing part about this story is that the house is only worth about $100,000 and savings like that will make a huge difference in the quality of life for this homeowner and his family.
I often encounter people who pay upwards of $4000.00 per year for their flood insurance. Imagine the savings for families with flood insurance premiums that high!