Mar 16, 2020 03:43 PM Central
Brian Johanson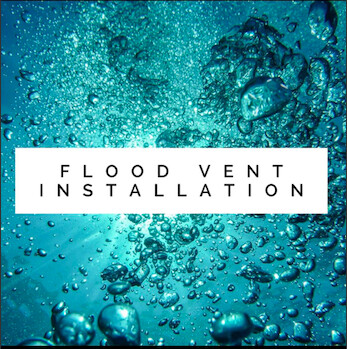 Installation varies from structure to structure depending on the elevation and how the structure was built. Some structures need vents installed in garage spaces, as well as their foundation and crawlspace.
Our most recent installation was on a small home that needed 7 vents: 2 in the garage and 5 in the crawl space. We worked with the builder to ensure the vents were installed in spots that did not draw attention to the vents themselves, maintaining a clean look and continued curbside appeal for the home.
For this particular home, we installed our "Freedom Vents," which each cover an area of 250 sq. ft. per vent. Installing 7 vents ensured total coverage of the 1,236 sq. ft. home, as well as its 420 sq. ft. garage. Click below to see a demonstration!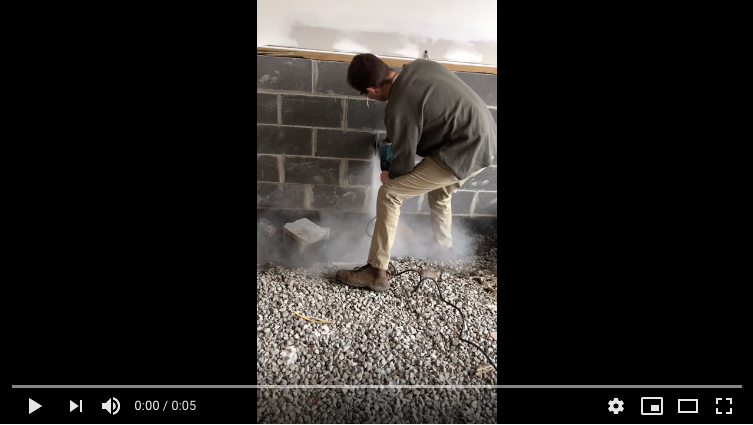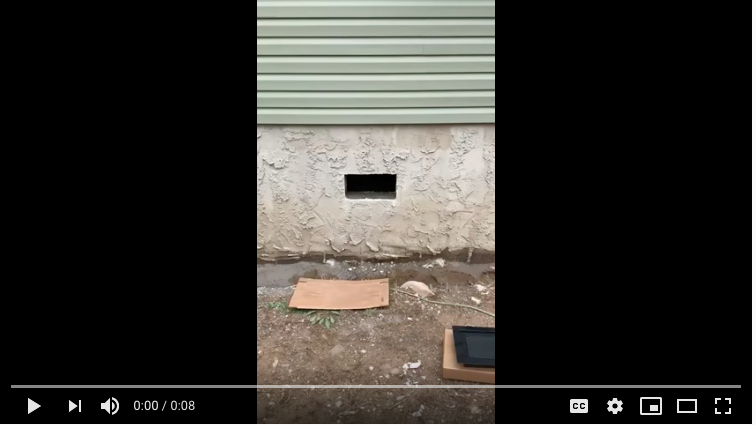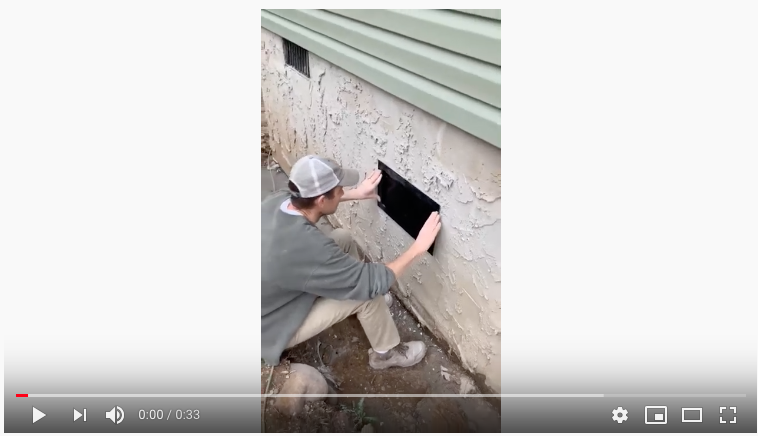 Now that the installation has been completed, the foundation of the home will be protected according to FEMA guidelines and once the future homeowner submits the documentation, they'll be able to save thousands of dollars on their flood insurance! Click below to see the finished installation!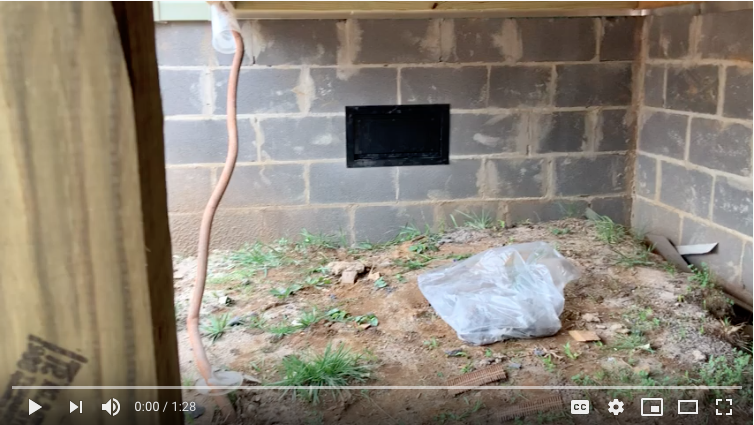 Homes aren't the only structure that can benefit from the installation of flood vents. Businesses and any type of structure that meet the FEMA guidelines, can each benefit.
CLICK HERE for your FREE Flood Risk Evaluation to see how we might be able to save YOU 75% or more on your annual flood insurance premiums!