Feb 11, 2020 05:35 PM Central
Brian Johanson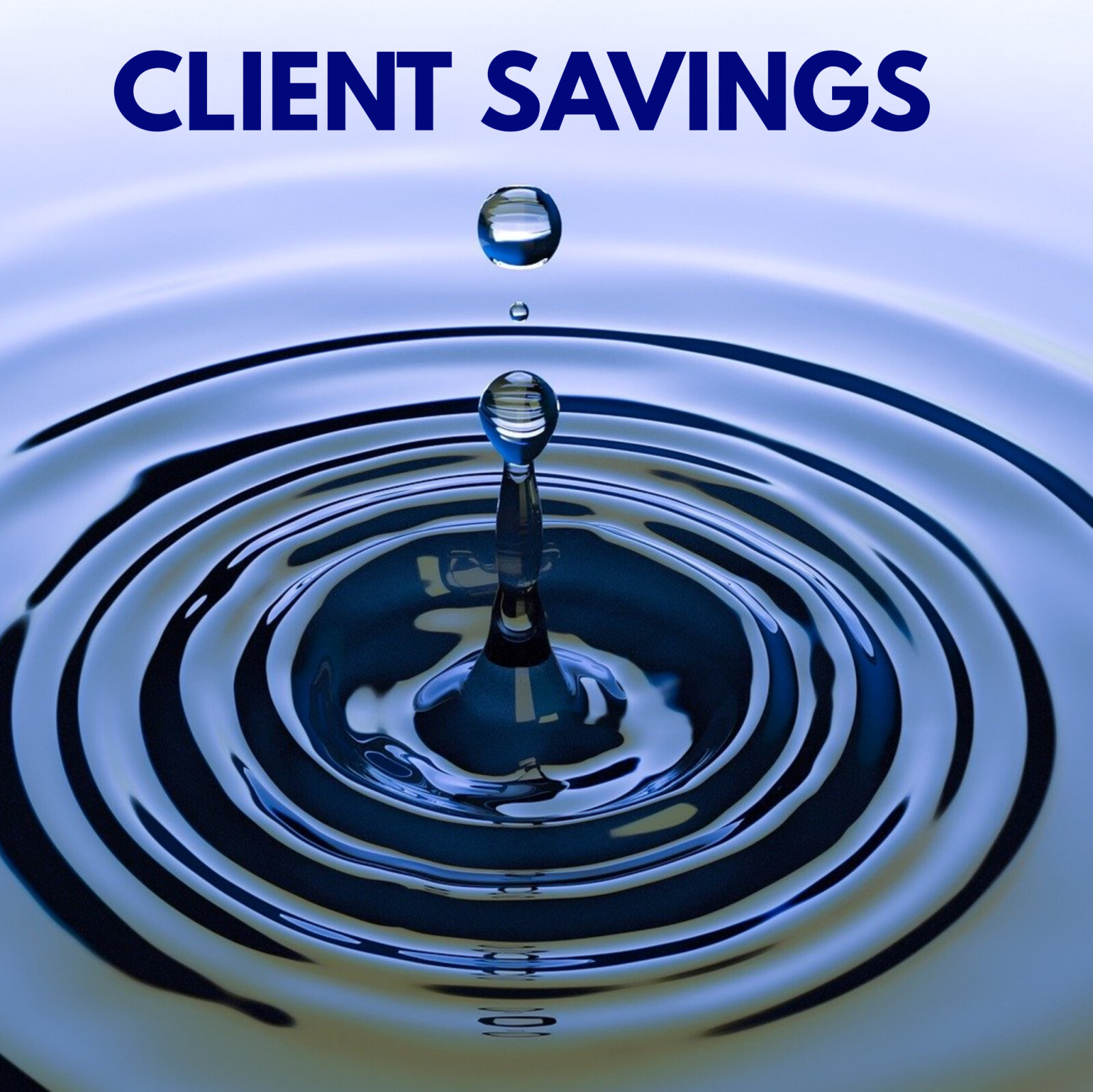 What's really awesome is that Flood Water Solutions has been able to position homeowners who don't fit the criteria for engineered vents to still receive significant savings on their premiums!
Recently, we ran the "Flood Risk Evaluation" for a homeowner to determine the savings he would receive if we were able to install vents in his home. What we found was that the installation of vents would actually not make a difference; however, changing his policy to a private carrier would.
Flood Water Solutions does not provide insurance or sell it. We simply pointed the homeowner to a company that has partnered with Smart Vents to help homeowners reduce their flood insurance premiums.
He ended up saving around $3000.00 a year without changing his coverage! WOW!