Feb 11, 2020 05:27 PM Central
Brian Johanson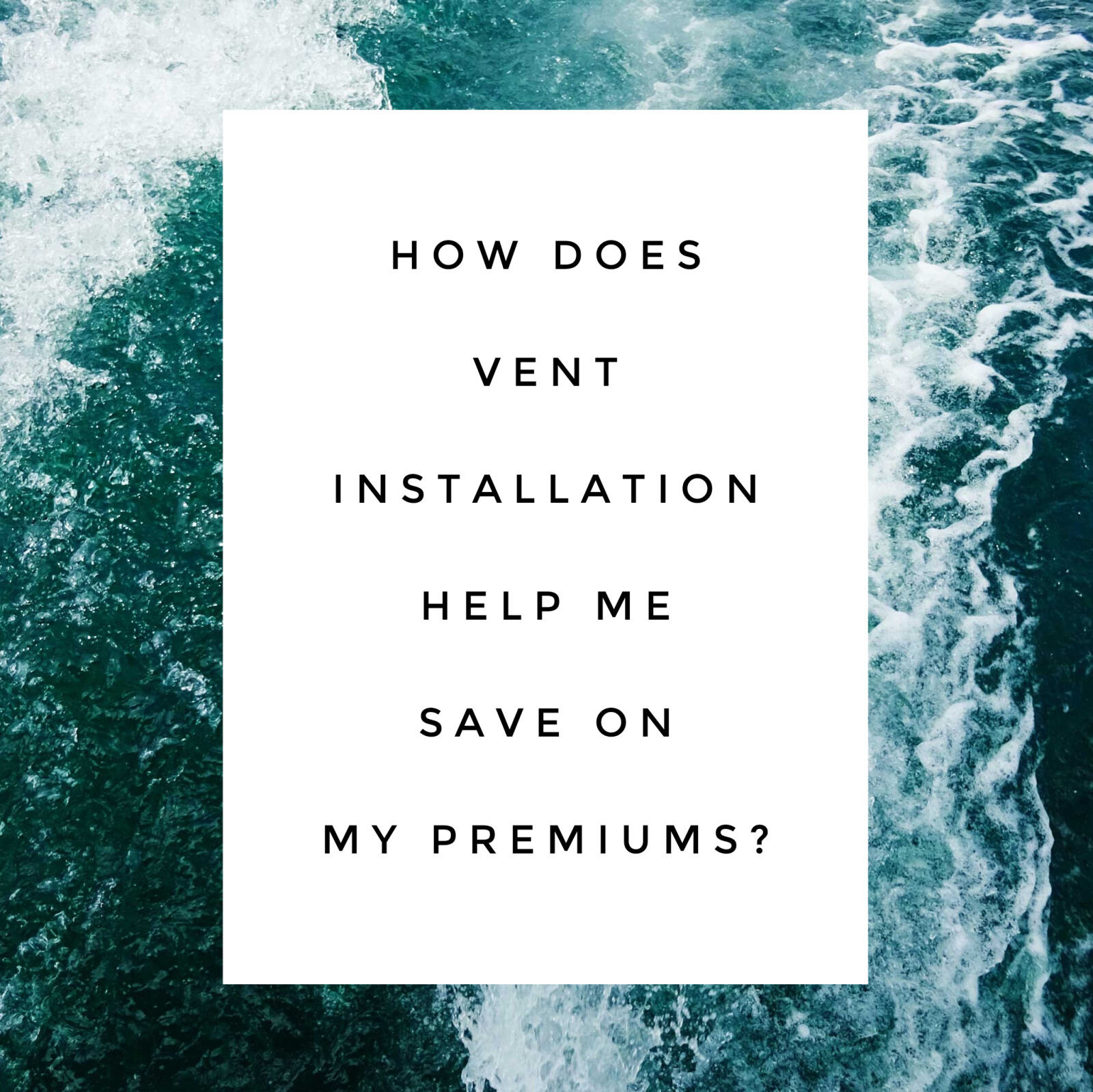 Engineered flood vents help to maintain the structural integrity of a home during a flood.
When floodwaters rise, they bring with them extreme weight, pressure from the moving water, and debris. This creates what is known as "hydrostatic pressure."
By allowing the water and debris to freely flow in and then out, the pressure is kept balanced and the structure should remain intact. Because of that, FEMA permits the reduction of the annual flood insurance premiums.
FEMA has some pretty strict guidelines regarding how many are required to be installed, as well as the exact positioning of the vents, which is why it is important to have a certified installer who has been trained by a flood plain manager.
When the installation has been completed, it must be verified by a Licensed Surveyor, then the homeowner can apply for the discount or new policy.
As for the recovery time for the expense of the vent installation, each home is different; however, the typical recovery time is 1-3 years.
Contact us
for a free Flood Risk Evaluation to determine your eligibility and savings!