Feb 11, 2020 05:27 PM Central
Brian Johanson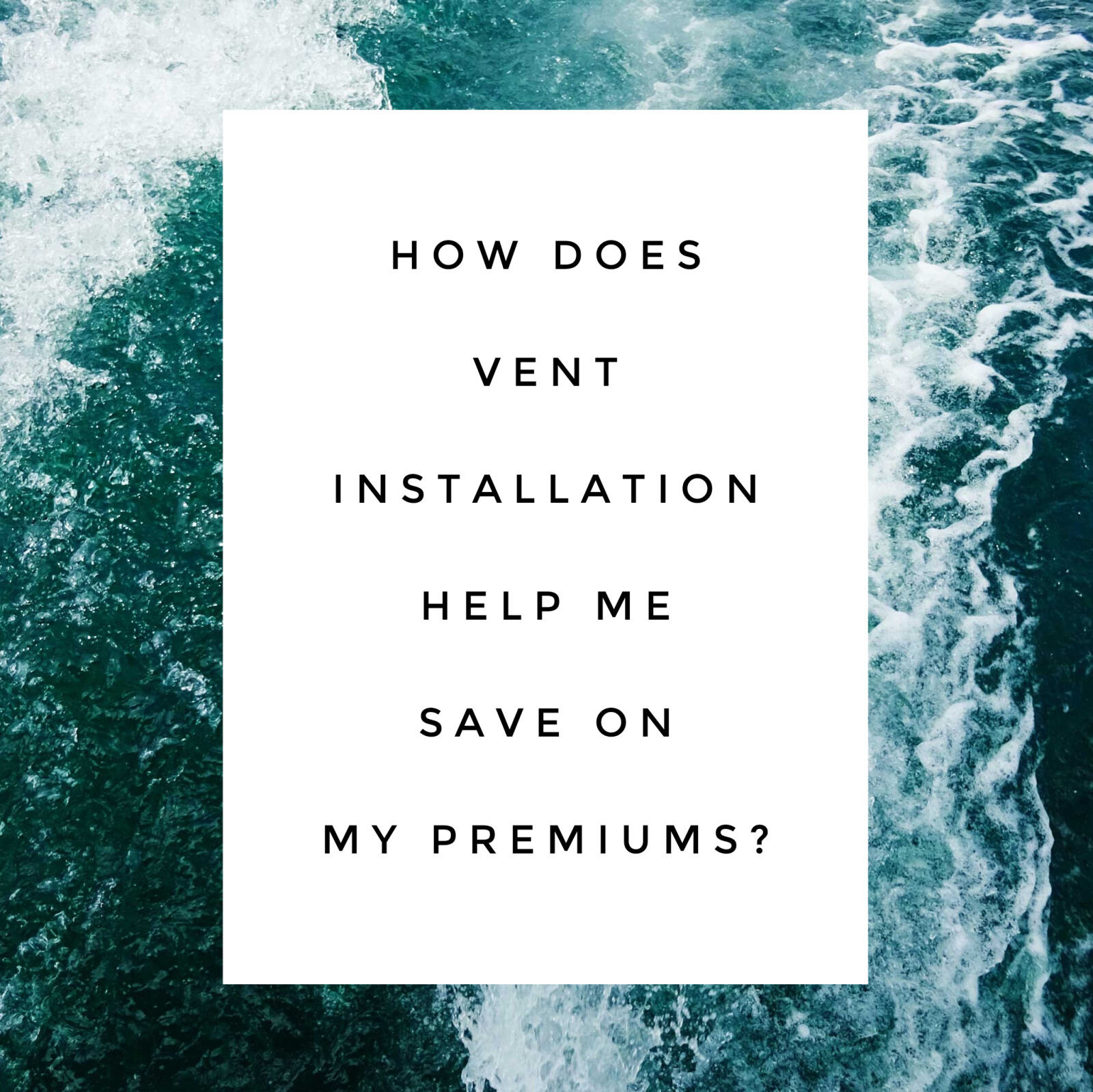 Engineered flood vents help to maintain the structural integrity of a home during a flood.
When floodwaters rise, they bring with them extreme weight, pressure from the moving water, and debris. This creates what is known as "hydrostatic pressure."
By allowing the water and debris to freely flow in and then out, the pressure is kept balanced and the structure should remain intact. Because of that, FEMA permits the reduction of the annual flood insurance premiums.
FEMA has some pretty strict guidelines regarding how many are required to be installed, as well as the exact positioning of the vents, which is why it is important to have a certified installer who has been trained by a flood plain manager.
When the installation has been completed, it must be verified by a Licensed Surveyor, then the homeowner can apply for the discount or new policy.
As for the recovery time for the expense of the vent installation, each home is different; however, the typical recovery time is 1-3 years.
Contact us
for a free Flood Risk Evaluation to determine your eligibility and savings!
Feb 11, 2020 05:23 PM Central
Brian Johanson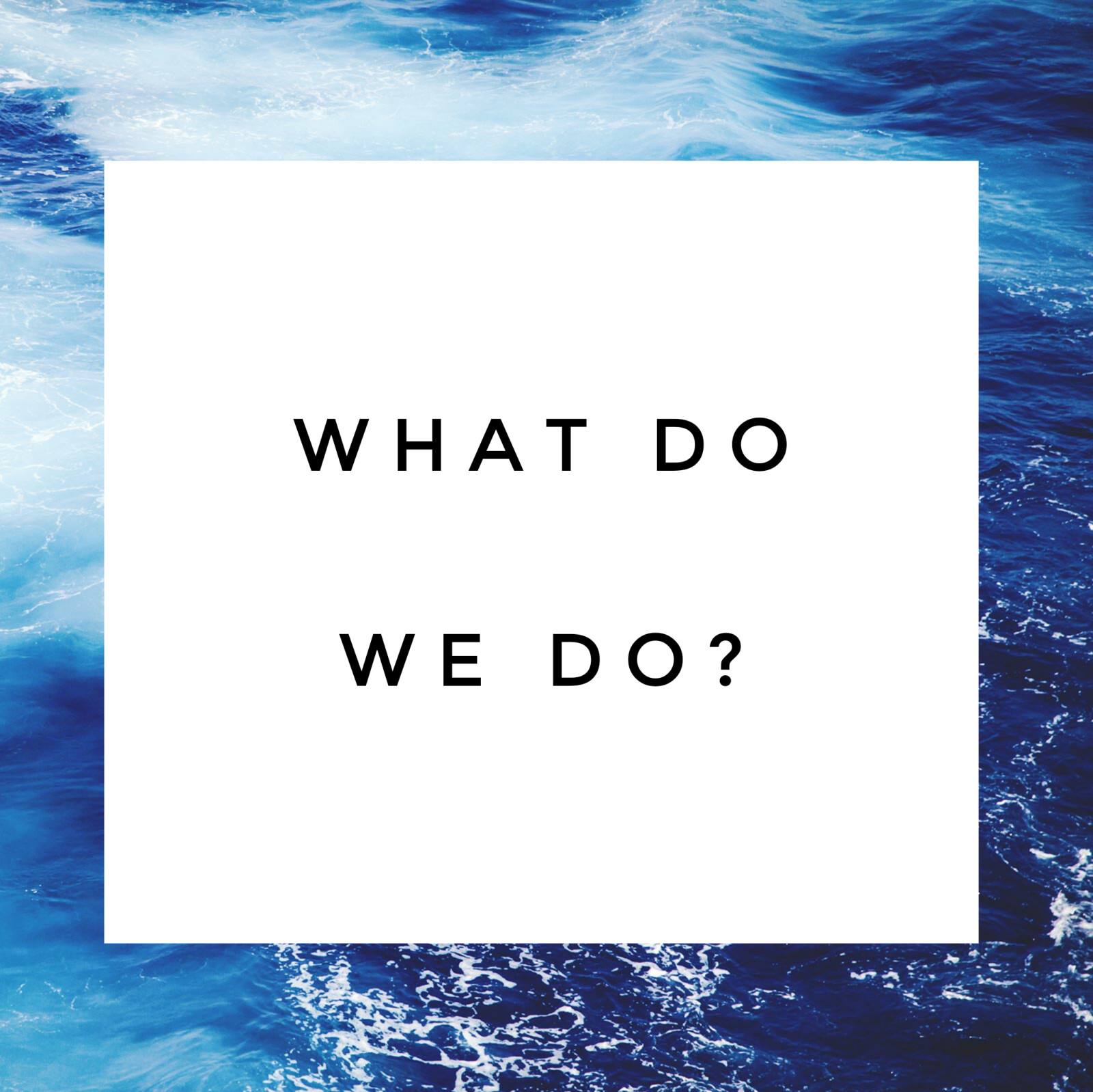 Flood Water Solutions installs engineered flood vents (made by Smart Vents) in structures located in flood zones A and AE.
When the vents are installed according to FEMA guidelines and the Elevation Certificate is updated, the owner can save up to 83% on their annual flood insurance premiums!
Feb 11, 2020 02:24 PM Central
Brian Johanson
Let me give you an example of the savings a homeowner can experience by sharing a simple story of a client whose flood vents are about to be installed. This client is currently paying close to $1800.00 per year for flood insurance. Using their Elevation Certificate, I ran the information through a program that Smart Vent offers called "Flood Risk Evaluator" or FRE. The FRE determines the number of vents needed, along with the potential savings on flood insurance costs.
This particular client will have 5 vents installed. After the client processes the required information through the insurance broker, including the updated EC, his insurance cost will drop down to $450.00 for the annual premium. With the cost of the vents and installation at $1200.00, the client's cost recovery time for installing the vents will be swift.
The amazing part about this story is that the house is only worth about $100,000 and savings like that will make a huge difference in the quality of life for this homeowner and his family.
I often encounter people who pay upwards of $4000.00 per year for their flood insurance. Imagine the savings for families with flood insurance premiums that high!